Experience the World with Us!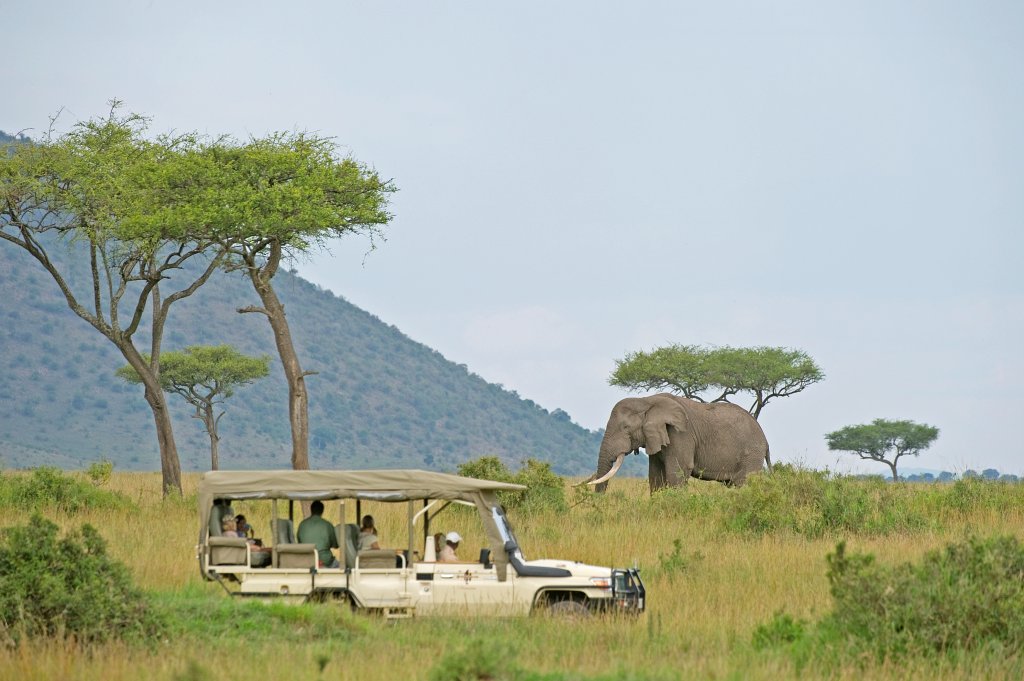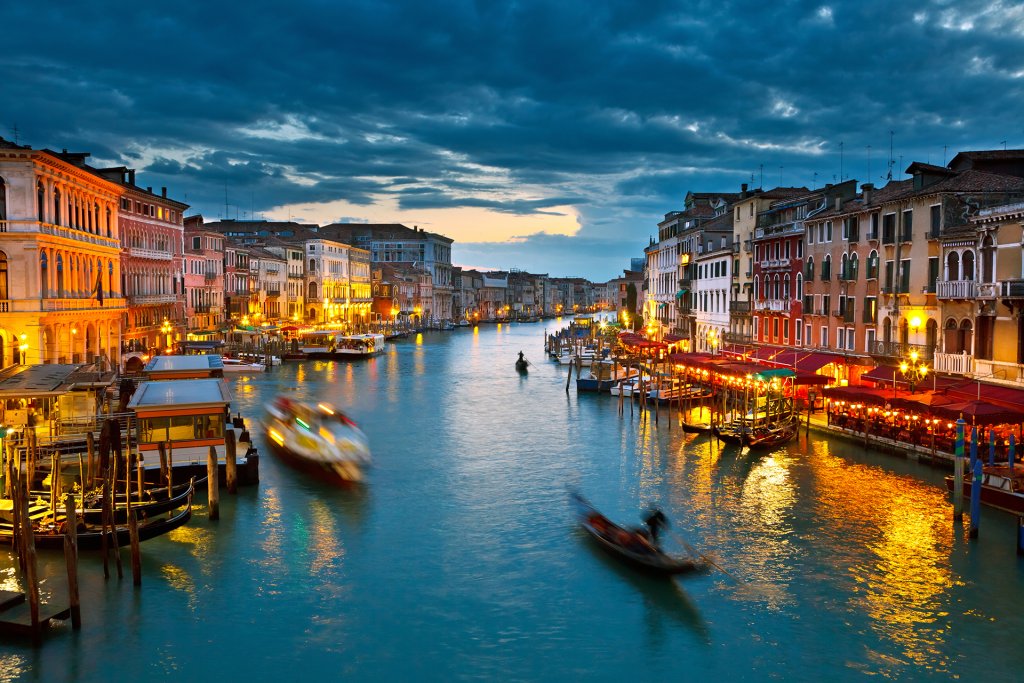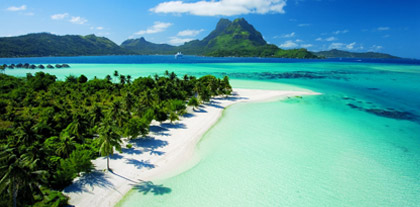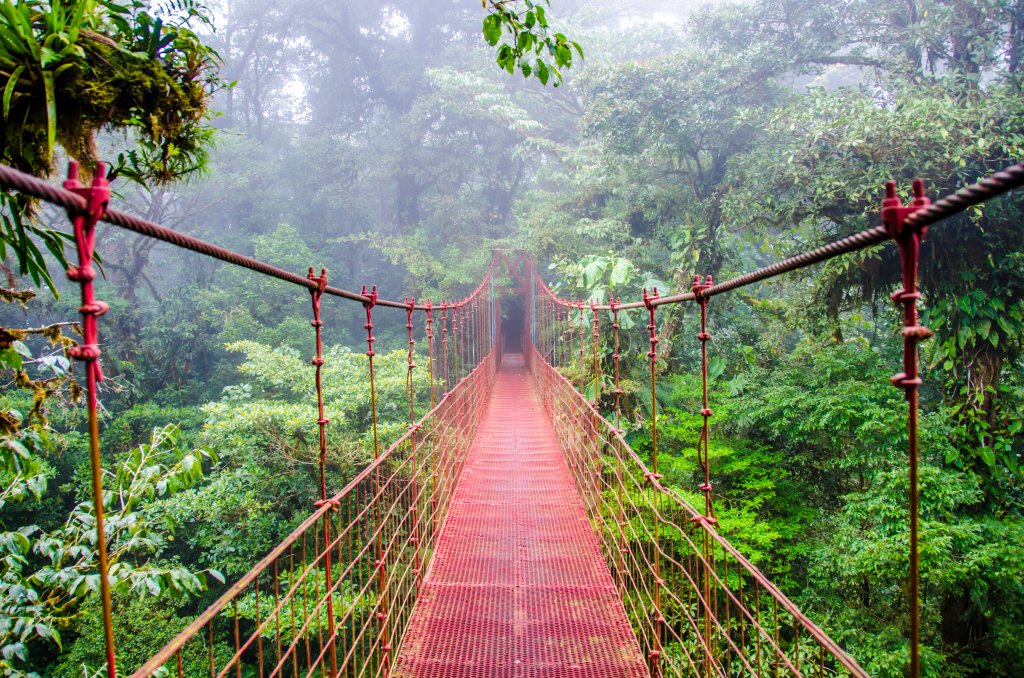 Global Tracks is a full-service boutique travel management company that designs, coordinates, and implements customized travel programs. We specialize in high-quality travel experiences for special interest and educational groups, as well as individual travelers. Our professional and personalized approach defines our dedication from the initial planning stages to the final program on-site.
Global Tracks, a family owned company, was founded in 2001 and is proudly the parent company for the Professional Education Society (PES) which provides accredited CME/CE cruise and travel seminars for Medical, Dental, and Allied Healthcare Professionals, and Sunrise Travel which is a fully accredited store front agency in Pueblo, CO.
We have a combined 135 years of travel planning experience. Our first-hand knowledge of worldwide destinations provides you valuable insight for program planning. Our network of global partners worldwide allows us to negotiate for premium accommodation, deluxe ground transportation, and special access to cultural events.
Our experienced and knowledgeable staff will handle your destination management needs and assist you with all aspects of your customized travel program. Global Tracks will be there to help from the early planning stages to the return flight home, and beyond! Expect flexibility, professionalism, and attention to detail in each program we design for you.
Professional Affiliations:
STN–Signature Travel Network
WOSB–Woman-Owned Small Business
IATAN–International Airlines Travel Agent Network
ARC–Accredited Travel Agency
ASTA–American Society of Travel Agents
Prescribed Credit or Continuing Education Recognized Provider by:
AAFP–American Academy of Family Physicians
ADA–American Dental Association
BRN–California Board of Registered Nursing