Global Tracks, Inc. is a full service professional travel company designed to provide you with a wide range of educational travel programs.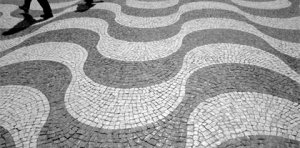 Company History
Founded in 2001, Global Tracks is a family-owned company built on the principles of integrity, innovation and respect. We take great pride in planning customized educational international immersions designed specifically for you. We have handpicked a highly-qualified and dedicated staff to serve our clients. Our success as a leader in educational travel is very simply a result of exceeding our customers' expectations on a continual basis.
Global Tracks, founded by Joann Chaney and Carey Kaspari, focuses on educational travel programs. Joann built her travel career by developing and managing Purdue University's educational travel programs. Carey worked for several major international travel companies focusing on alumni group travel. Together they built Global Tracks, a company dedicated to bringing high quality customized educational travel programs to you.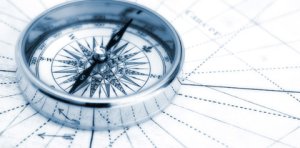 Experience
We have a combined 135 years of travel planning and over 45 years of higher education experience. Our first-hand knowledge of worldwide destinations provides you valuable insight for program planning. Our network of global partners worldwide allows us to leverage and negotiate for premium accommodation, deluxe ground transportation, and special access to cultural events.
We understand the importance of designing an educational program that is based on your needs. Working within your budget we can provide added value by securing lower costs for first class accommodations, arrange company specific or professional visits, provide cultural insights at each destination all staying within your travel timeline. At Global Tracks we prefer a personal yet professional approach to doing business. Each business program is assigned an experienced Program Manager to handle anything from assisting in the selection of an international destination, arranging all ground logistics, including the coordination of business visits with top executives at internationally-ranked corporations through our extensive global network.Our educational programs will compliment your curriculum, motivate your attendees and develop global mindsets through creative planning, innovative learning experiences and multi-cultural immersions.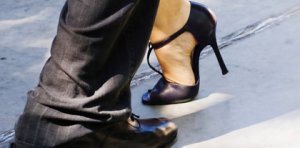 Passion
We are passionate about the role international travel plays in higher education. We strive for and demand perfection with each educational travel experience no matter what destination you select. It is our promise to fully appreciate your need
Global Tracks believes it is important that we attempt to replace or at least compensate for what we take from the earth through volunteering or monetary donations. We urge all programs to take the time during their international trip to give back. One full day, one half day or just a few hours can make a big difference to not only the charitable cause, but also to the participants.
Global Tracks along with our client/groups have fed the needy in New York City, donated medicine and hospital supplies in Cuba, arranged for pediatric care in Rwanda, Ghana and Tanzania; and have taken time to read books to elementary students in China, Japan, Vietnam and Russia.
We feel fortunate that through our business and the generosity of our travelers, Global Tracks has had the pleasure of touching and changing many lives through our efforts to give back.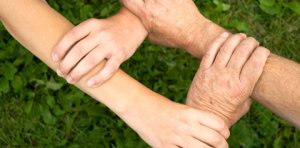 Our Team
Expect our experienced and knowledgeable staff to handle your destination management needs and assist you with all aspects of your customized educational program. Expect Global Tracks to be with you from the early planning stages to the return flight home and beyond. Expect flexibility, professionalism and attention to detail in each program we design for you.